GET THE CARE YOU DESERVE NOW!
During this overwhelming and stressful period, when all of us are facing many daily challenges - including looking after others - there's never been a more critical moment to take care of ourselves!
It's time to step back from overload and find some time for yourself.


💛 YOU ARE IMPORTANT TOO! 💛
Are you ready to enjoy the moment with yourself and let your creativity flow?
💛 Reconnect with your true-self and your feelings
💛 Enjoy a moment of self-compassion and self-kindness
💛 Learn how to put your own needs first
💛 Unlock your creativity and connect more deeply and meaningfully with yourself
💛 Find a moment of calm 
💛 Make self-care a consistent part of your daily routine
💛 Join a safe, soul-nourishing space, where you'll be surrounded by other open-minded members.
Give yourself permission to create and reconnect with yourself! 
The Course Content:
💛 Week 1: My SuperPowers
💛 Week 2: Setting Boundaries 
💛 Week 3: My Self-Care Playlist
💛 Week 4: My Calm Map
💛 Bonuses
The Creative Self-Care program includes:
💛 4 creative self-care assignments
💛 4 guidance videos
💛 Weekly inspiration quotes 
💛 Support from an emotional intelligence specialist 
Two Extra Gifts for Your Daily Self-care:
💙 Cheatsheet of 20 positive affirmations
💙 30 practical self-care ideas
Get the guidance, and support you need to create a valuable, self-care moment for yourself!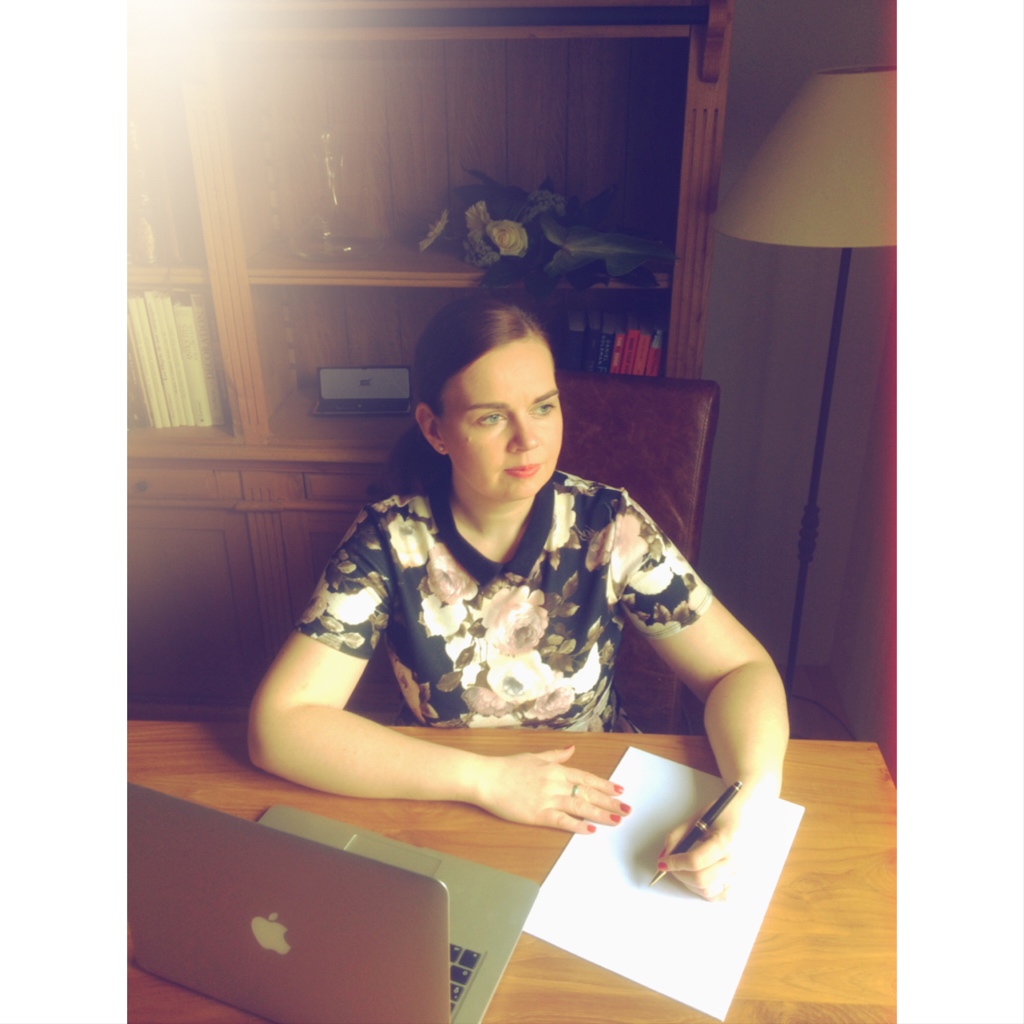 I am passionate about helping women to find their authentic self by understanding how their emotions impact their everyday life, strengthening their self-awareness and equipping them with simple, yet effective emotional self-care routines. 
I provide my clients with practical solutions and tools, so my clients can reach emotional well-being, become more resilient, build self-esteem and restore a balance in their life.
Founder of vendulap.com & authenticachievers.com
Q&A:
How does the course work?
You will get access to the course straight away after registration. The website keeps track of which sessions you completed, so if you need to take a break or have a busy life period, no problem. You can easily see the progress on the course table of contents page. 
How long do I have access to the course?
After enrolling, you have 6 months of access to the course. This is a self-paced course so you can start whenever you're ready. It's up to you how fast or slow you want to go through it, and how often you revisit the lessons.
I don't have artistic skills. Can I join?
YES! There's no such thing as a creative and a non-creative person. There are only people who use their creativity and people who don't. Unused creativity doesn't just disappear. It lives within all of us until it's expressed. 
Do you offer any refunds or guarantees?
If you finish the course and feel like you haven't improved your wellbeing, you can email us within 30 days of purchase for a full refund. 
Have any other question about the course?
Please email [email protected], and we will answer your question(s) as soon as possible.
*Note
Vendula Pavlikova owns all rights to this digital course and all of the accompanying materials. It is for personal, non-commercial use only. It is not to be shared, redistributed, sold, edited, copied, duplicated, reproduced, or otherwise exploited for a commercial purpose.