Offer your child a peaceful moment and stillness that will allow him/her to reconnect with emotions, practice mindfulness and develop self-awareness.
In this program, meet Foxxo, a fox who lives in Harmonia, a magical forest. Foxxo invites children to discover 7 nurturing, calm-down activities.


Thanks to this program your child will:
💛 Experience a moment of calm
💛 Spend quality time with parent(s)
💛 Learn powerful self-regulation tools
💛 Discover easy-to-learn and engaging mindfulness activities
💛 Increase emotional expression and regulation
💛 Explore how to cultivate kindness, gratitude and empathy
💛 Develop emotional intelligence
Program content:
💛 7 easy-to-follow, calm-down activities
💛 3 instructional videos
💛 Foxxo's guide for your child 
💛 Parenting guide
Bonus:
💛 How to a Create a Relaxing Corner at Home guide
💛 PDF containing 22 recommended books to develop your child's emotional intelligence 


Program benefits:
💛 May be practiced from the comfort of your home (no need to travel with your child)
💛 Offers a great way to spend quality with your child
💛 Easy-to-follow, calm down activities that your child can practice whenever she/he needs to
💛 Engaging instructional videos make it easier for your child to understand how to practice these activities 
💛 Start whenever you wish
💛 Proceed at your own pace 
💛 All activities included in the program were carefully selected by an Emotional Intelligence Specialist.


Let's raise a generation of caring, happy and compassionate kids!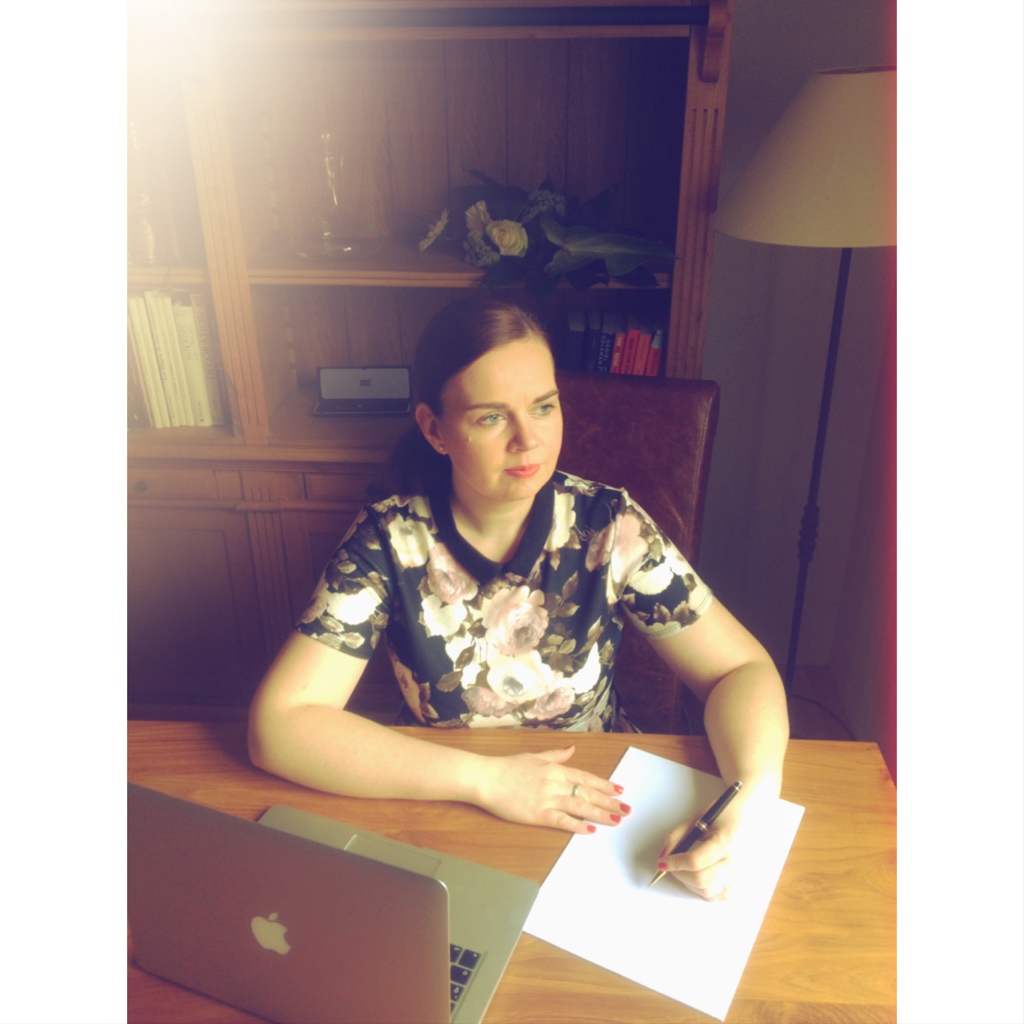 I am a certified Emotional Intelligence Specialist for adults and children.
I am passionate about helping my clients to understand how their emotions impact their everyday life, strengthening their self-awareness and equipping them with simple, yet effective emotional mastery tools.
You can find more about me and my services at www.vendulap.com.
Q&A:
How does the course work?
You will get access to the course straight away after registration. The website keeps track of which sessions you completed, so if you need to take break or have a busy life period, no problem. You can easily see the progress on the course table of contents page. 
How long do I have access to the course?
After enrolling, you have 12 months access to the course. This is a self-paced course so you can start whenever you're ready. It's up to you how fast or slow you want to go through it, and how often you revisit the lessons.
Do you offer any refunds or guarantees?
No refunds is available for this course.
Have any other question about the course?
Please email [email protected], and we will answer your question(s) as soon as possible.
*Note
Vendula Pavlikova owns all rights to this digital course and all of the accompanying materials. It is for personal, non-commercial use only. It is not to be shared, redistributed, sold, edited, copied, duplicated, reproduced or otherwise exploited for a commercial purpose.